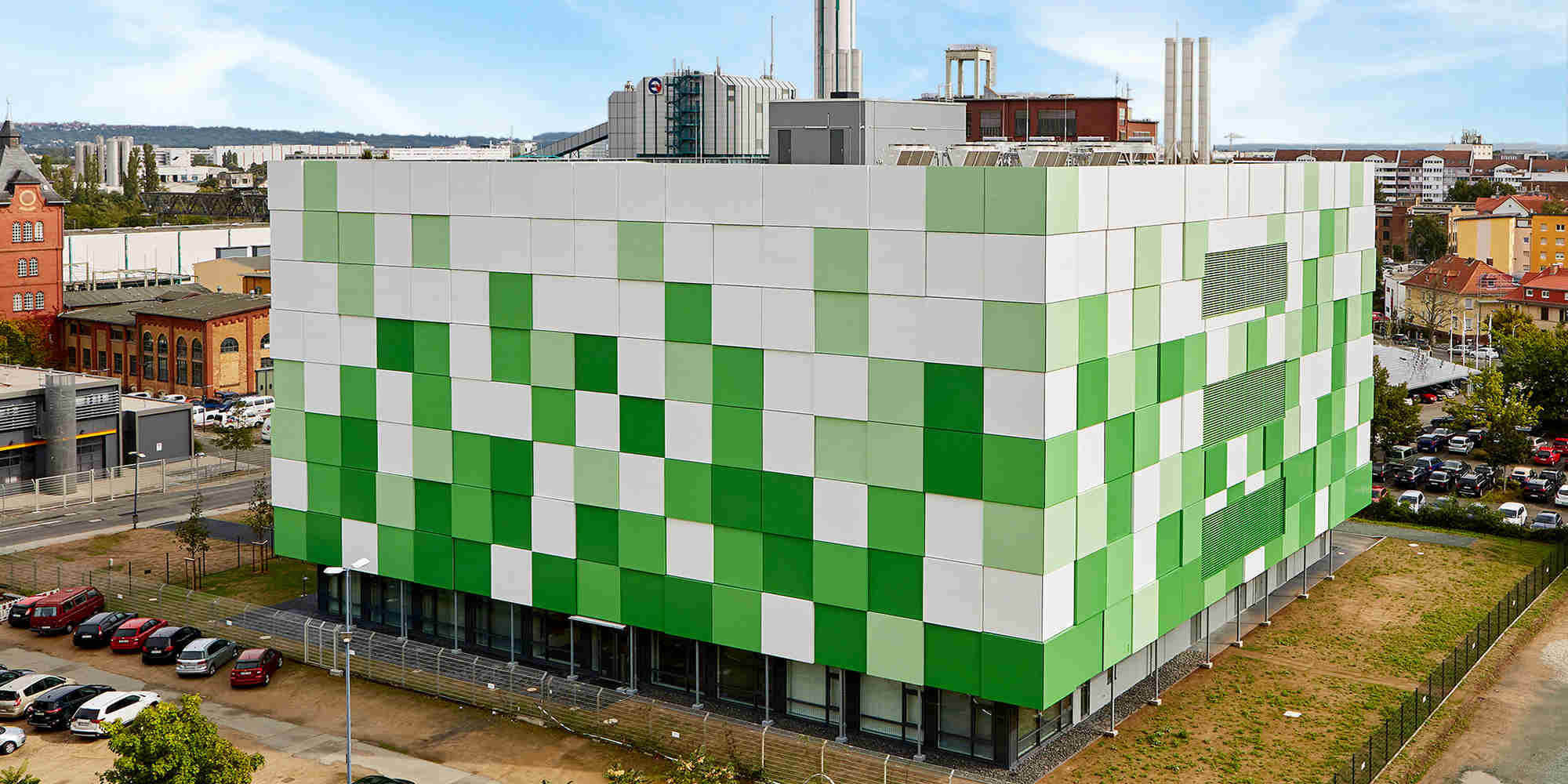 maincubes FRA01
The maincubes FRA01 in the heart of Frankfurt
What defines the location maincubes FRA-01?
Location in the greater Frankfurt am Main area (Germany)
Data protection according to German law / GDPR-compliant
100% power and climate availability per SLA
99.95% network availability per SLA
Staff on site around the clock

Unique cooling concept with low PUE value of 1.3 and less
Multi-stage security concept through access locks with vein scanners
Certified according to ISO/IEC 27001:2013 and TÜV-Level-2-3 tested
DE-CIX enabled Site
ISAE 3402 certified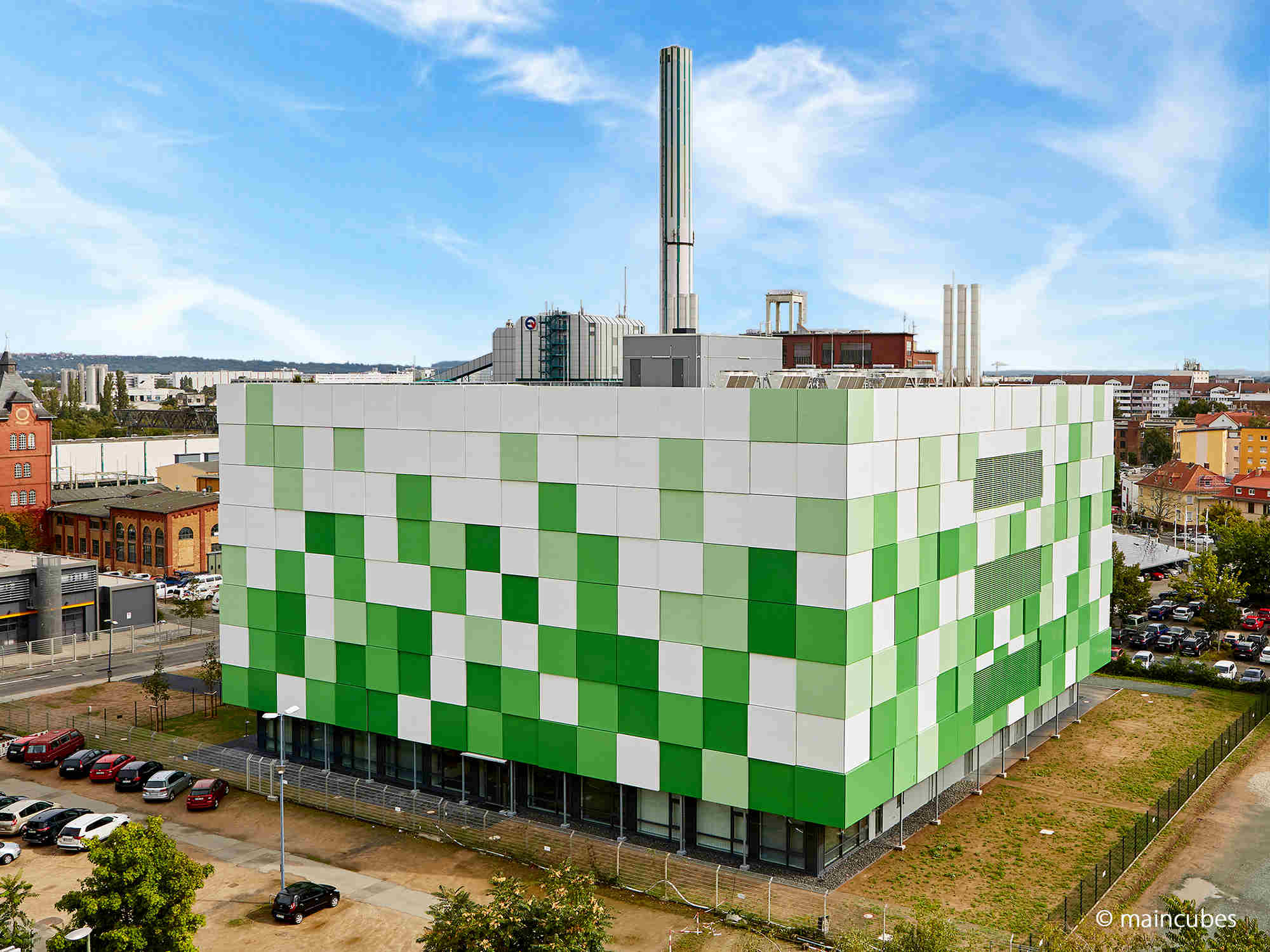 maincubes FRA-01
The maincubes FRA-01 not only impresses with its modern appearance but also benefits from structural advantages due to the planning as a data center. In 2012, the maincubes FRA01 was therefore awarded the German data center award for visonous data center architecture.

Due to the location in Offenbach am Main, 800m from DE-CIX in Frankfurt am Main, the maincubes FRA01 is ideally located.
Reliability The maincubes FRA01 location is TÜV Level 3 including DIN EN 50600 tested. Thanks to a redundant infrastructure, the maincubes FRA01 guarantees 100% power availability via SLA.

This is guaranteed by several UPS systems and diesel generators, which are connected in a ring network.
Flywheels are used as UPS systems.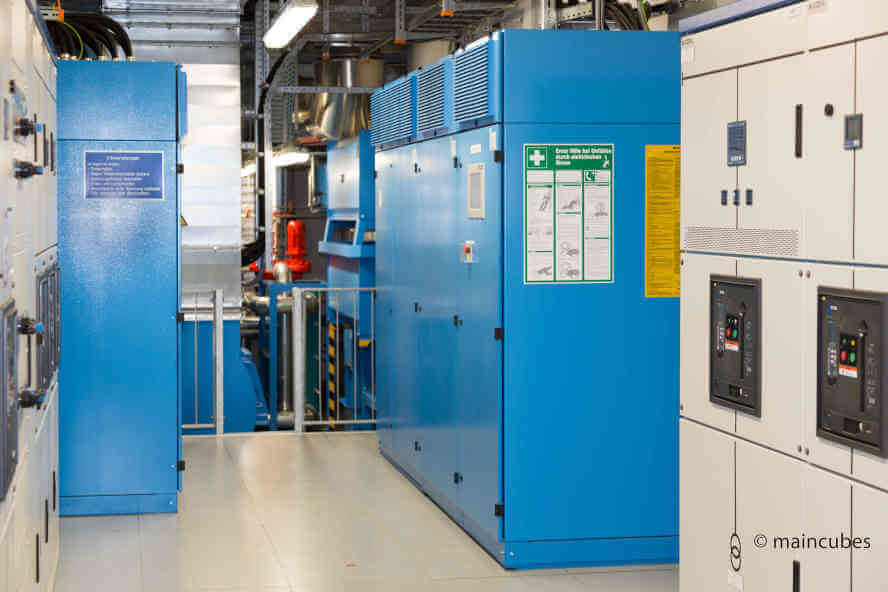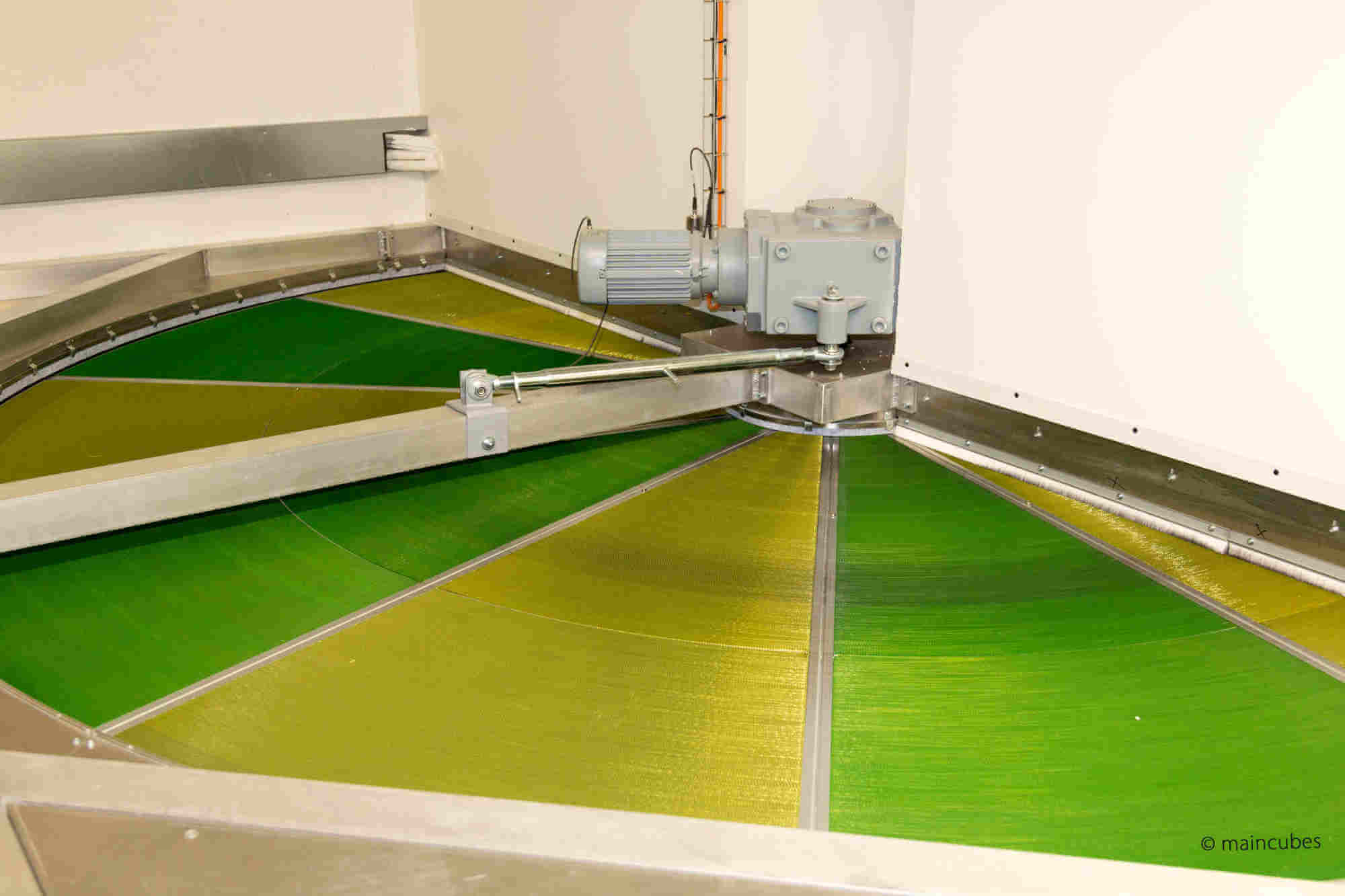 Energy efficiency The maincubes FRA01 relies on an open-air cooling system using innovative Kyoto cooling. Thanks to this new type of cooling, the PUE value of the data center can be reduced to a value of 1.3 and less. Which enables you to operate in a more cost-efficient and environmentally friendly manner.

For comparison: The average PUE value in german data centers was 1.7 in 2018.
Security For security, the maincubes FRA01 relies on multi-level access controls with vein scanners, camera surveillance and a security service that is on site 24 hours a day. In addition, the data center has comprehensive fire protection thanks to a CO2 extinguishing system and early fire detection.

In addition, the maincubes FRA01 data center is TÜV-tested and certified according to ISO/IEC 27001:2013 and ISO 9001.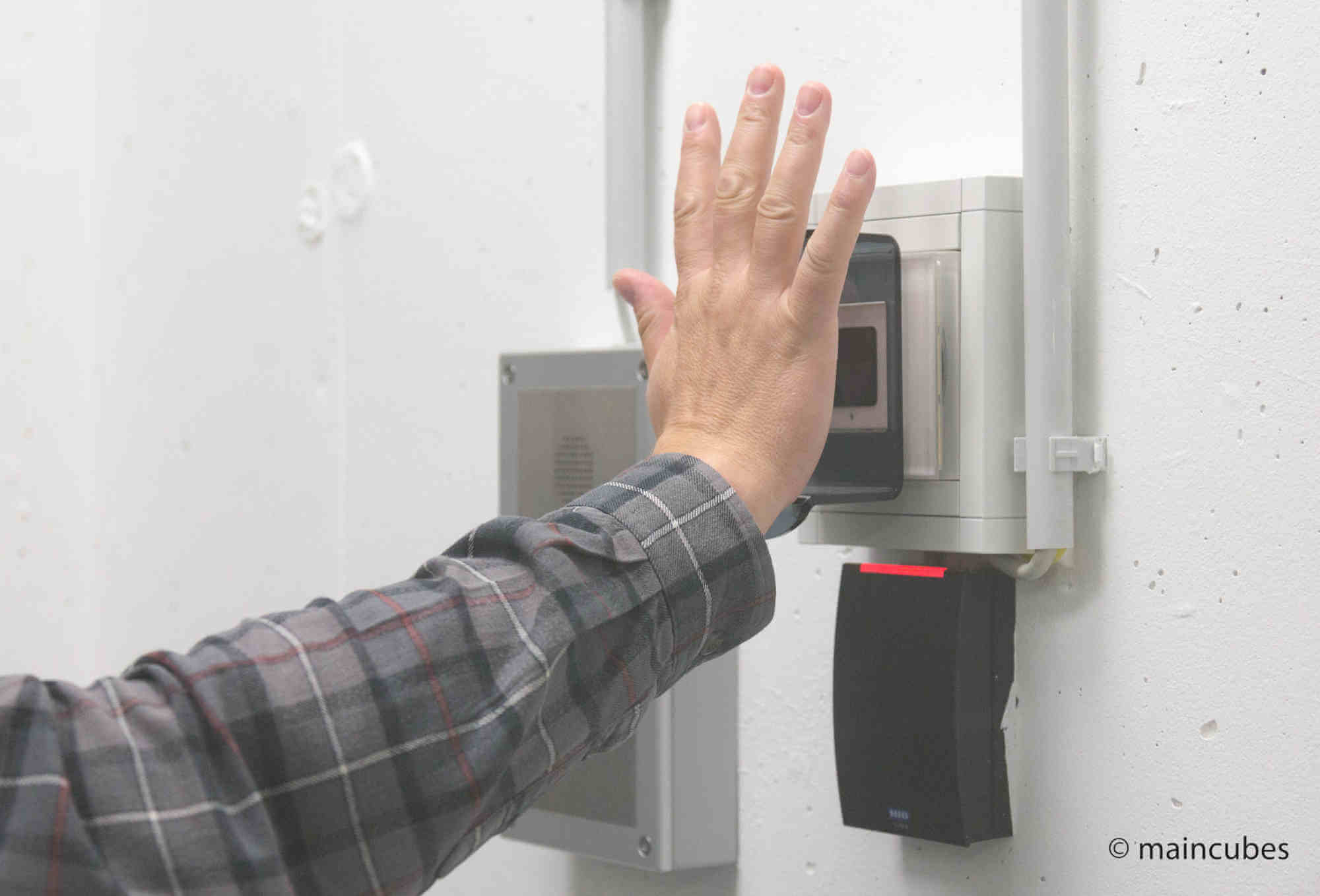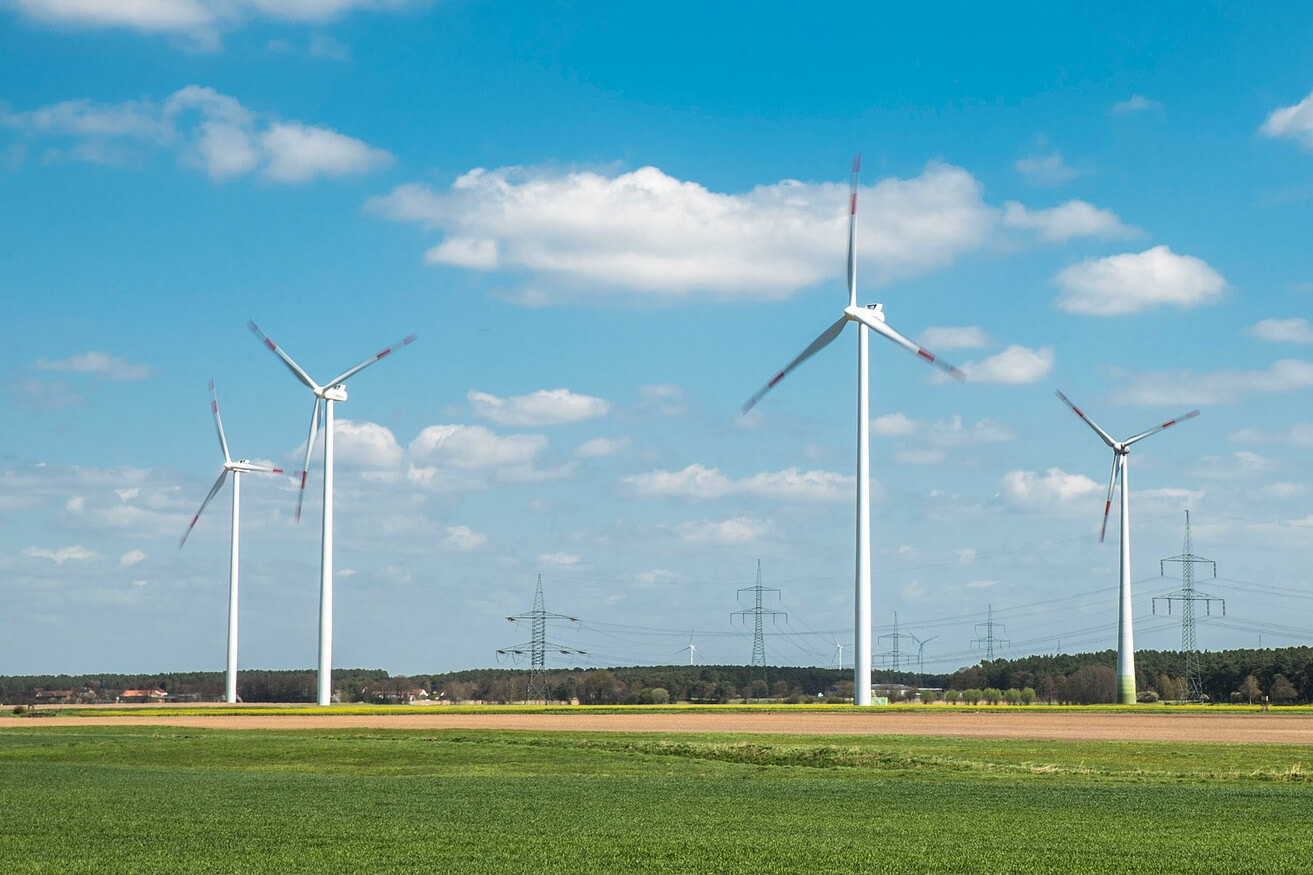 Green energy The data center infrastructure at the maincubes FRA-01 location attaches great importance to ecological operation. Therefore, 100% green electricity is used.

In addition, maincubes is on the way to becoming certified for climate neutrality. To achieve these, global, sustainable hydropower projects are supported in order to offset their own CO2 emissions. This project also fulfills the demanding aspects of the ÖkoPLUS criteria catalog 1.1 and is checked annually by TÜV Rheinland.

Green energy certificate Climate certificate
Our offerings at the location maincubes FRA-01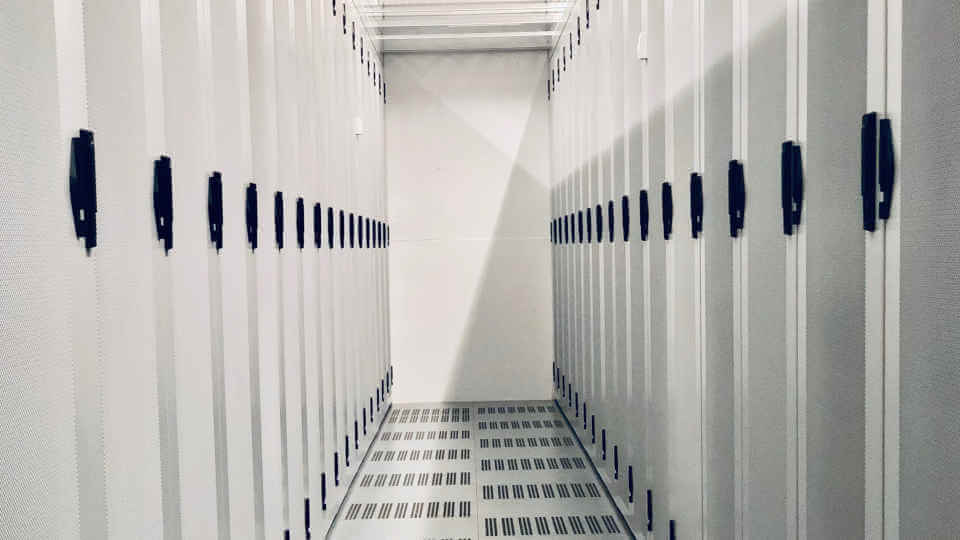 IaaS-Hosting
Infrastructure as a Service - Solutions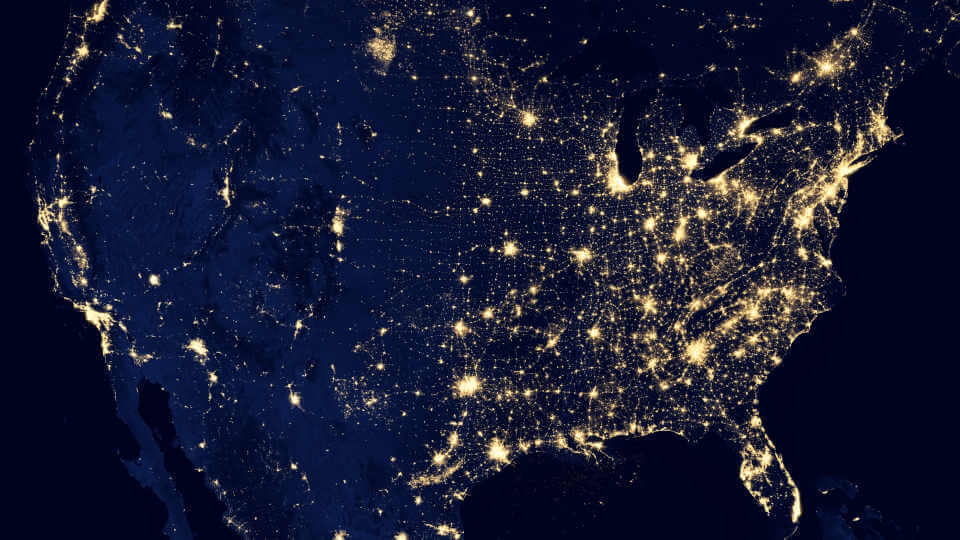 IP-Transit
IP-Transit with consumption-based billing