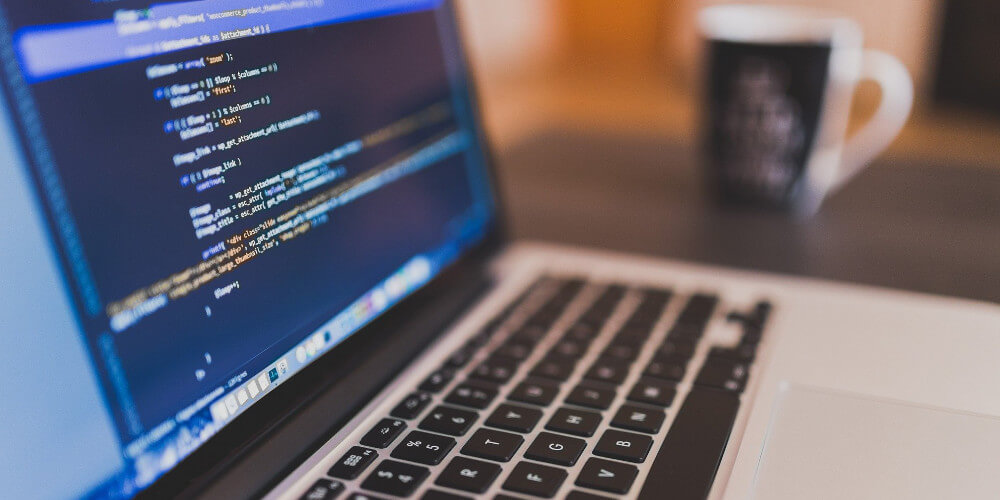 Web-development from Oldenburg
Development of modern web-applications with a high standard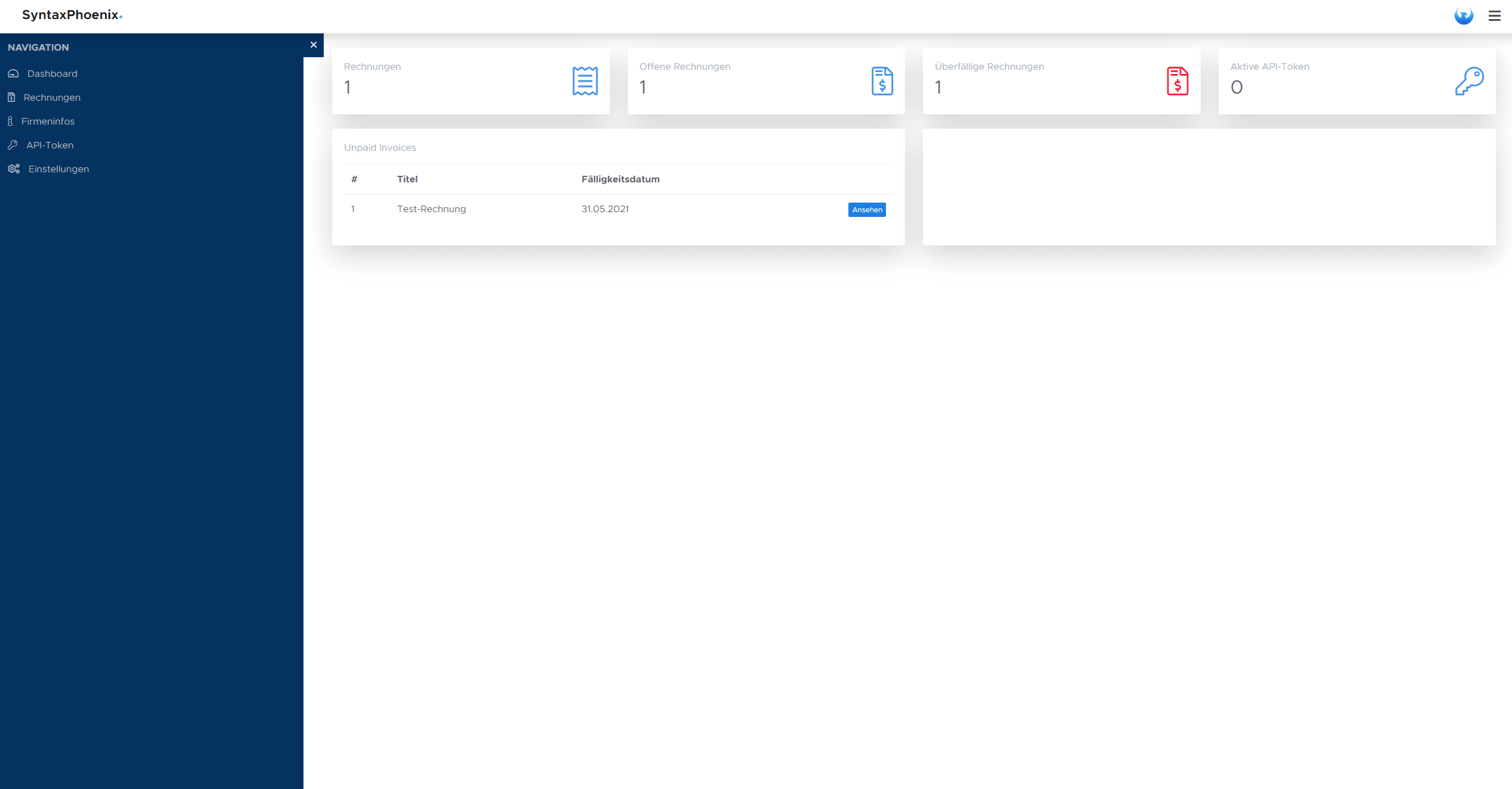 Modern, professional websites
A modern and professional website is important of every company.
In the digital age, the website is usually the first interaction a customer has with the company.
This is, why it is important to strengthen the first impression with a professional website.
Thanks to the modern and widely used Symfony web framework, we can offer you the development of web applications locally in Oldenburg.

Extract from our range of services
Modern software development with Symfony
SEO optimization of web-applications
Optimization for fast loading times
Further maintenance of the project

Responsive, mobile optimized web-development
GDPR compliant web-applications
Development and hosting from a single source
Locally from the Oldenburg area

Modern frameworks
We rely on open source frameworks, such as Symfony, in order to reduce development times and strengthen security. With regular security patches and a large community, these frameworks provide a solid foundation for any web-application.
Further maintenance
With many years of experience in hosting, we also offer you hosting to maintain your website. Your web-application and customer data are safe in our modern datacenter with ISO-27001 standard and Tier3+ certification.
SEO optimization
We optimize your website to be found more easily in search engines. For this we rely on qualitative content as well as a general optimization of the sourcecode.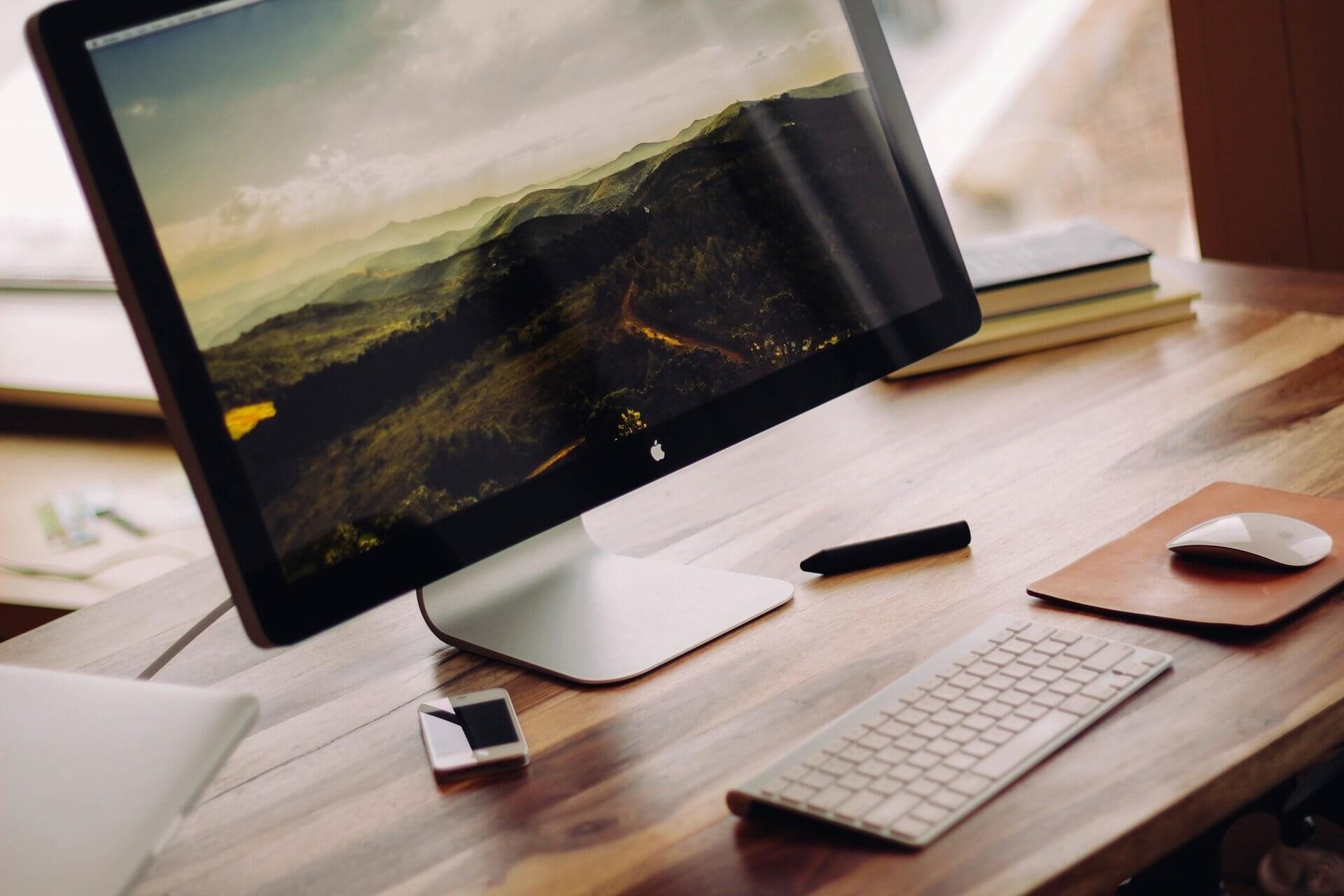 Agency partner of eRecht24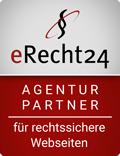 As an agency partner of eRecht24, we can already offer you a pre-generated imprint and a pre-generated privacy policy with the help of the extended and current generators from eRecht24. In addition, we are regularly informed about legal changes and benefit from regular webinars regarding legal changes in relation to web-applications.
Another plus for you is the discounted website and GDPR check by the law firm Siebert Lexow.
Web-development with opensource solutions
When implementing our web-applications, we attach great importance to opensource, freely accessible frameworks and libraries. This reduces dependencies and reduces time for development.

For our php web-applications, we mainly rely on the opensource framework Symfony and its libraries. Symfony impresses with a regular update cycle, its stability and a large developer community. In contrast to other large frameworks such as Laravel, Symfony is also fundamentally focused on scalability and performance, so that your web-application can grow without problems and impress with its fast loading speed. This is becoming more and more important, especially for search engines, since fast loading times are now also a so-called ranking factor.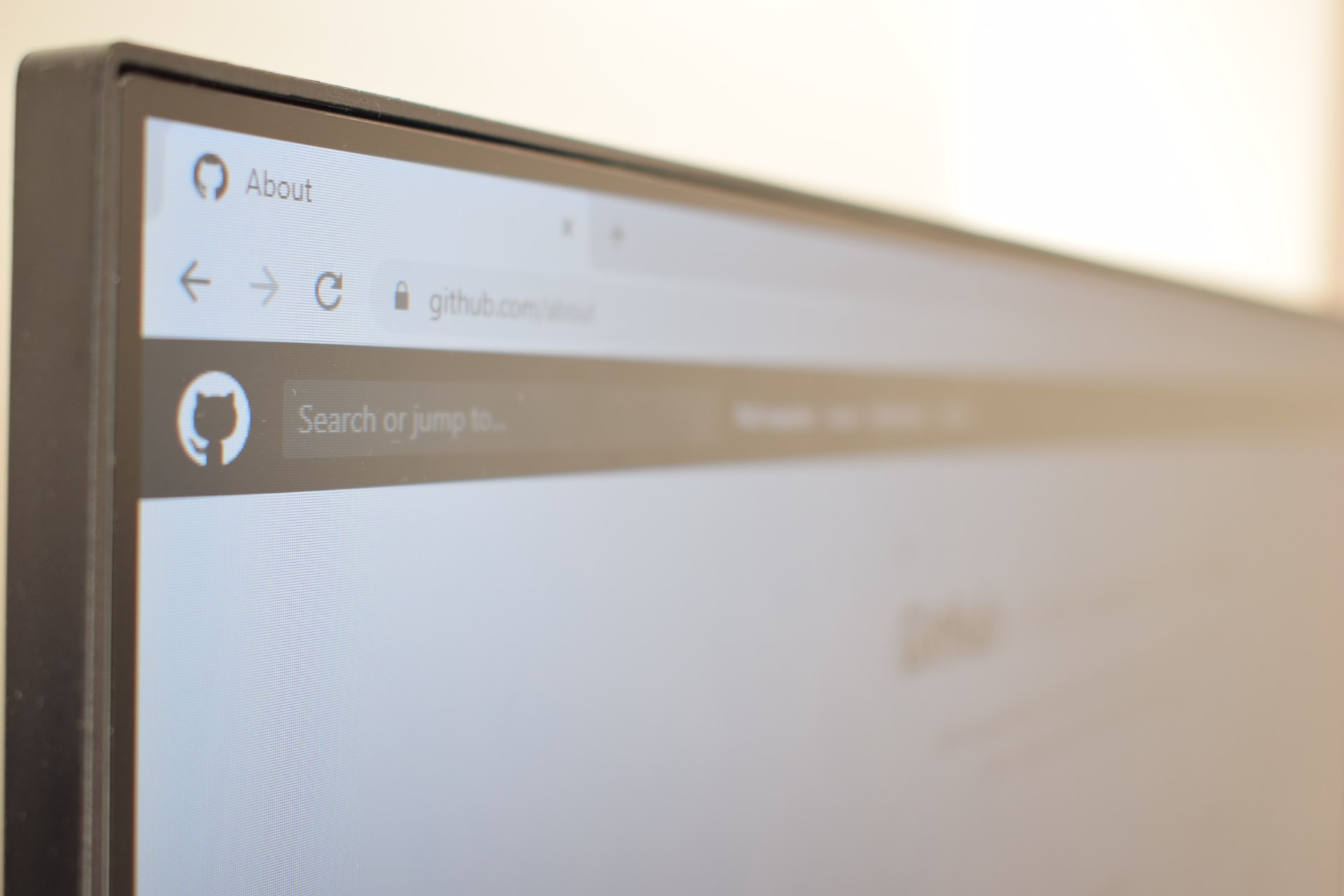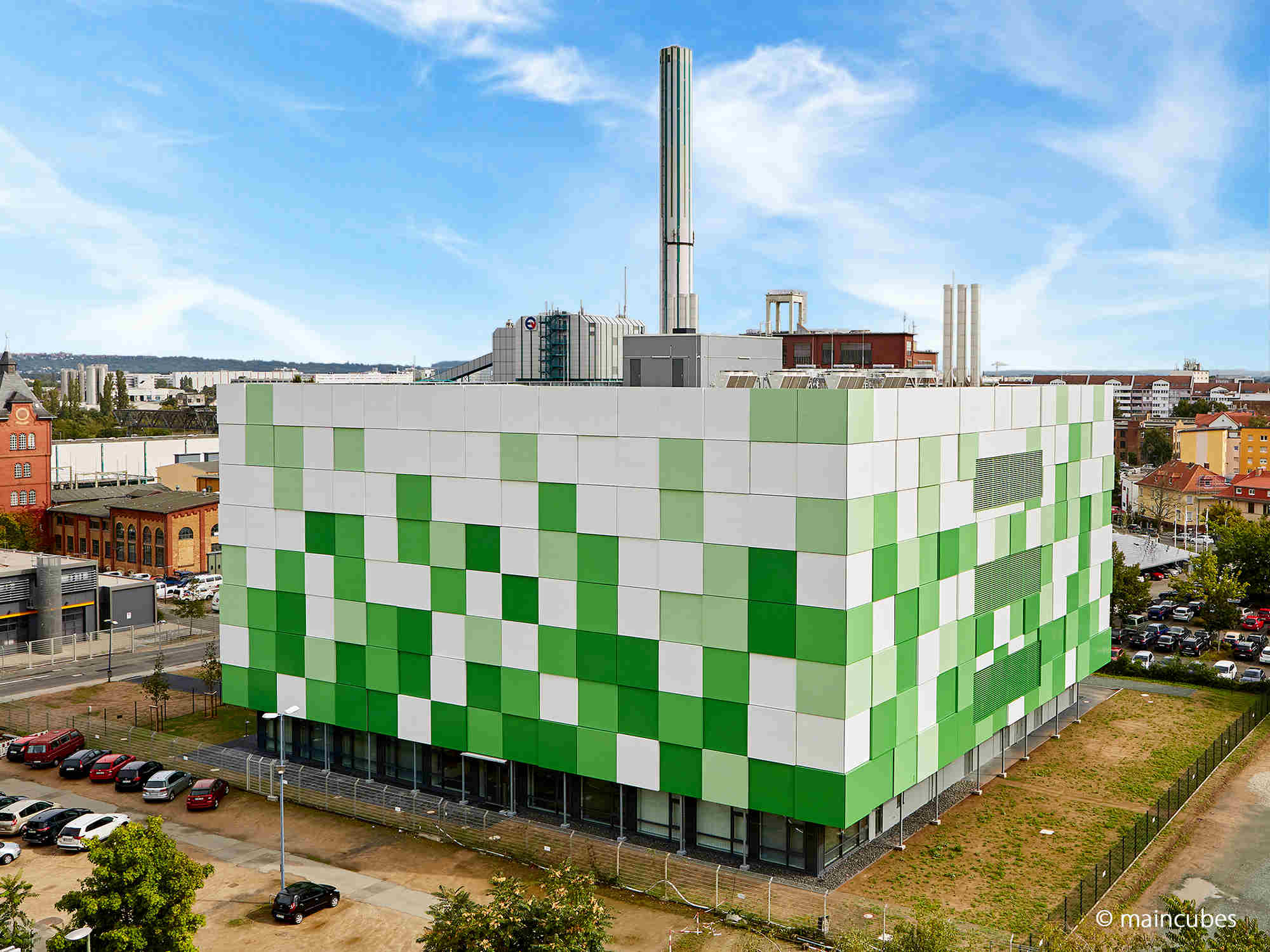 In-house hosting of your web-application
When developing our web-applications, we also rely on our hosting expertise. Due to our experience in hosting, we can adapt your website directly to special circumstances. If you wish, we will also be happy to host the web-application developed for you, which enables us to deal with problems in the productive environment in the shortest possible time, as we are in direct contact with our hosting department.

As a result, optimizations and adjustments can go productive faster and you or your IT department do not have to worry about communication between the hosting-provider and the programmer. This allows you to focus completely on your core business.
Further maintenance of the web application
A web-application is usually not only developed, but should also be provided with updates on a regular basis. Thanks to the use of open frameworks such as Symfony, security gaps in these are usually discovered quickly by external security analysts. However, these must be closed. Continuous adjustments, such as SEO optimizations, must also be carried out in order to remain at high rankings even after updates to the search engines' algorithms.

Therefore, the regular care and maintenance of a website is very important. With our maintenance packages, we offer more cost-effective overall packages with included maintenance time, which make it easier for you to calculate the monthly costs of your web application. However, you always have the choice of having the maintenance carried out by third parties or at cost.
Dynamic
Maintenance according to effort (60 € / hour)
Basic
1h maintenance per quarter included, further maintenance according to expenditure
Framework updates
Security updates
Standard
1h maintenance per month included, further maintenance according to effort
Framework updates
Security updates
We will notify you of any necessary adjustments because of GDPR
Extended
2h maintenance per month included, further maintenance according to effort
Framework updates
Security updates
We will notify you of any necessary adjustments because of GDPR
Continuous SEO optimization