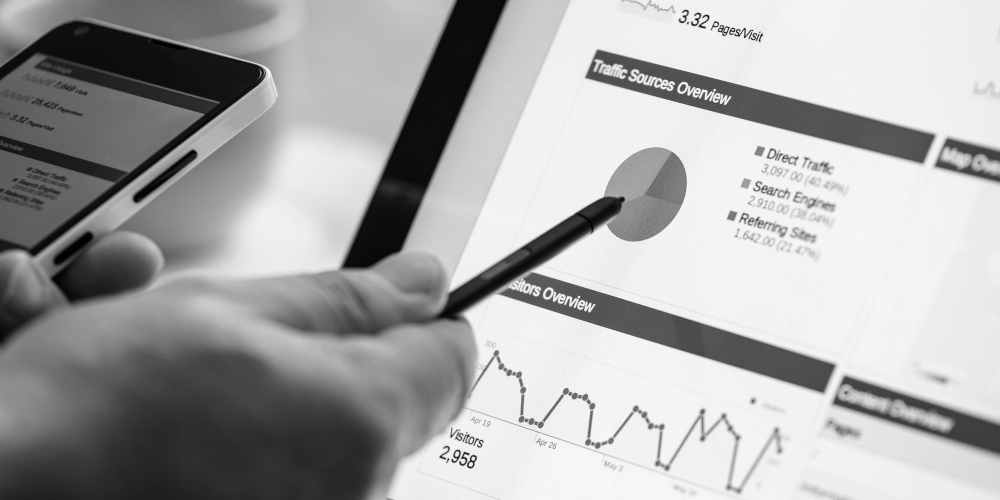 Managed Services - Focus on your business
We take care of the deployment of your software - You no longer need to worry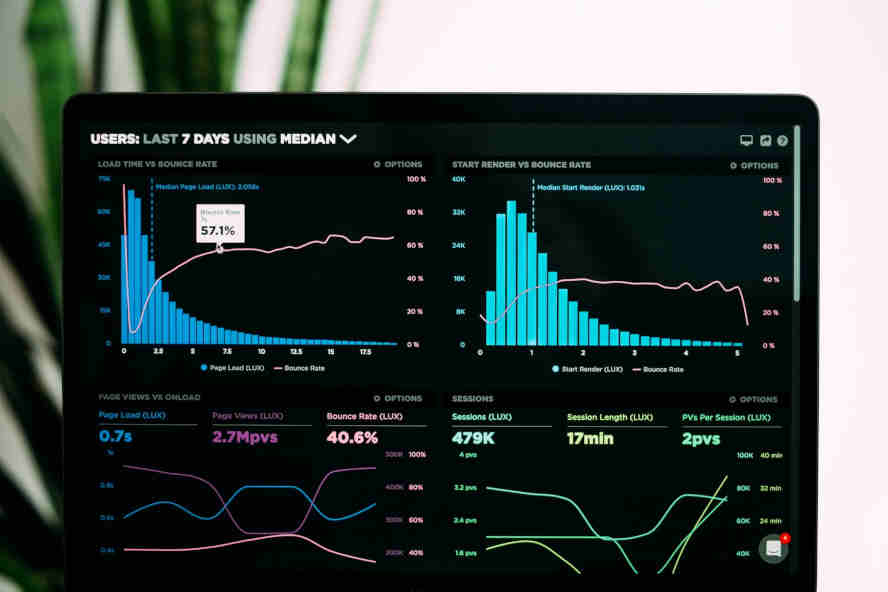 Managed Services - Take focus onto your business
IT services often cost a company a lot of time and money, while administrative and management tasks slow the company down and prevent it from concentrating on its actual business. As a result, core IT tasks are often neglected or projects that are actually relevant fall by the wayside.

We offer you our Managed Services so that you and your company can concentrate fully on the tasks that are important to you.
Why Managed Services?
Operating and maintaining your own infrastructure is often costly and requires a lot of know-how. For small and medium-sized companies, this often represents an additional burden because the infrastructure should be safe and reliable even with fewer staff. In addition, there are ongoing investments in know-how, personnel and infrastructure, as well as the development of competencies for special IT tasks.

Managed services are the ideal solution, as they allow special IT tasks to be outsourced. The prices for these IT tasks are calculable and, thanks to special SLAs, are perfectly adapted to your needs.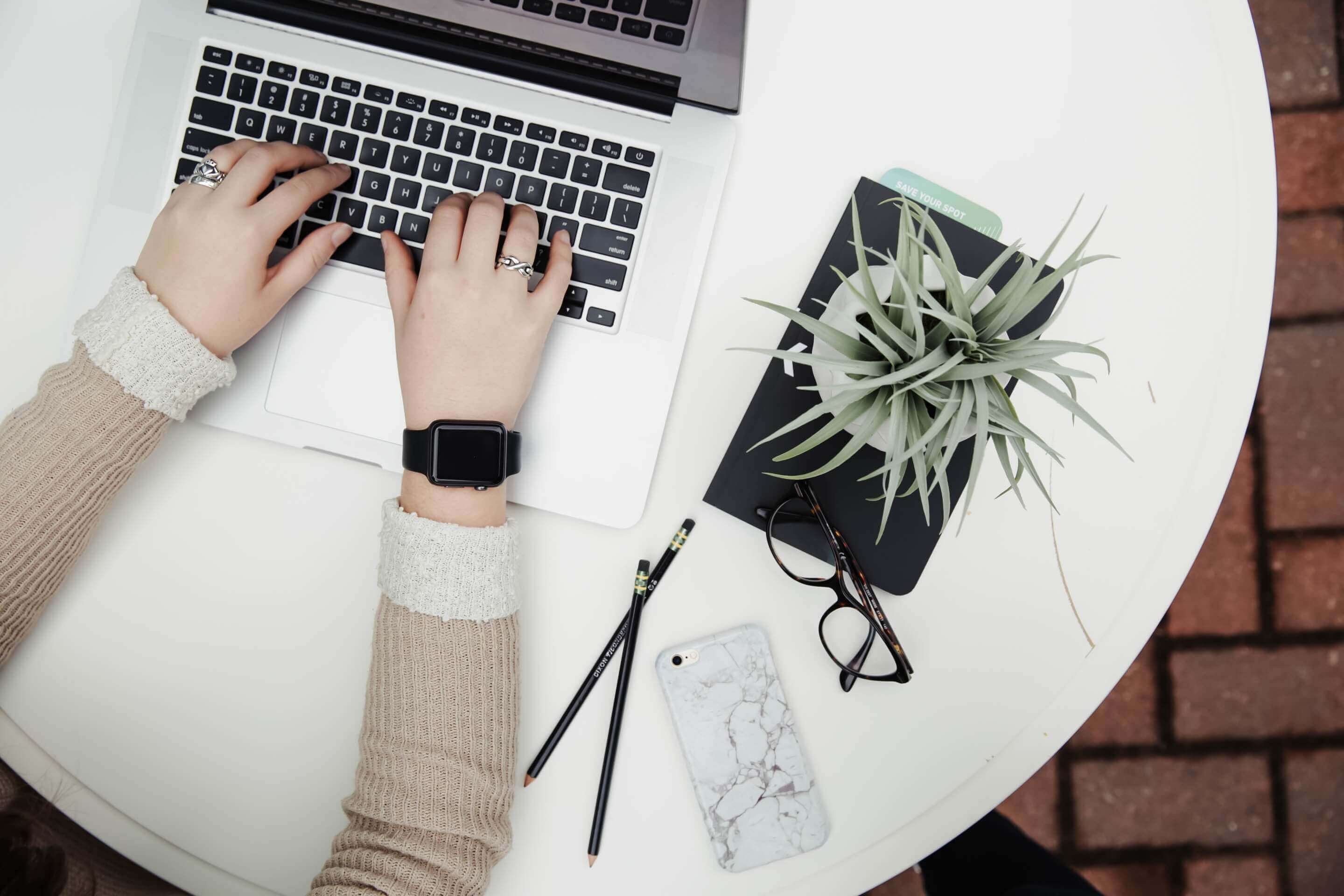 An extract of our services
Load balancing
We take care of distributing the load of your services in the network so that they can be reached even better and even faster from anywhere.
Infrastructure
We provide the infrastructure for your services / project.

Furthermore, we take care of the maintenance and care of the infrastructure and keep it up to date.
Individual solutions
We offer you individual solutions, tailored to your company and your use case.
Security
Benefit from our experience in IT security. We take care of the secure operation of your infrastructure.
Monitoring
We offer monitoring of your systems around the clock, 24 hours - 365 days a year.

Through early detection, failures can be avoided or at least minimized.
DDoS Protection
Prevent a breakdown of your infrastructure due to DDos attacks with our DDoS protection from Netscout.