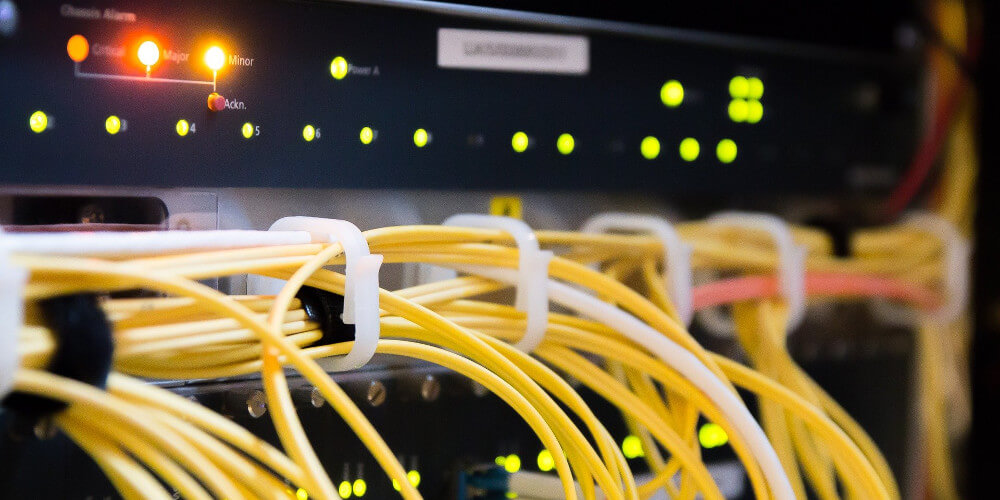 Colocation & Housing
We offer colocation & housing in ISO-27001:2013 and Tier3+ certified data centers in Europe
Why you should choose SyntaxPhoenix for colocation
A professional IT infrastructure should be at the heart of every company. At least in times of Industry 4.0 and the ongoing need for IT solutions, it is important to set the course for a modern IT infrastructure. However, resources and budget are not always sufficient for the operation of an own data center - exactly here the colocation of the hardware in an external data center is recommended. However, this requires above all competence and security on the part of the colocation provider in order to be able to guarantee smooth operation of the IT infrastructure.

SyntaxPhoenix offers you just that - modern, secure data centers for the smooth operation of your hardware. For our colocation, we rely on data centers, which are particularly impressive in terms of fail-safety and physical security. All data centers for our colocation areas are therefore equipped with a redundant, uninterruptible power supply and physical security measures in the form of in the form of multiple security gates, access controls and camera surveillance. We also rely on the highest standards of fire protection, and all of our colocation spaces are equipped with early fire detection systems and redundant gas extinguishing systems. In addition, all our data centers are ISO 27001 certified.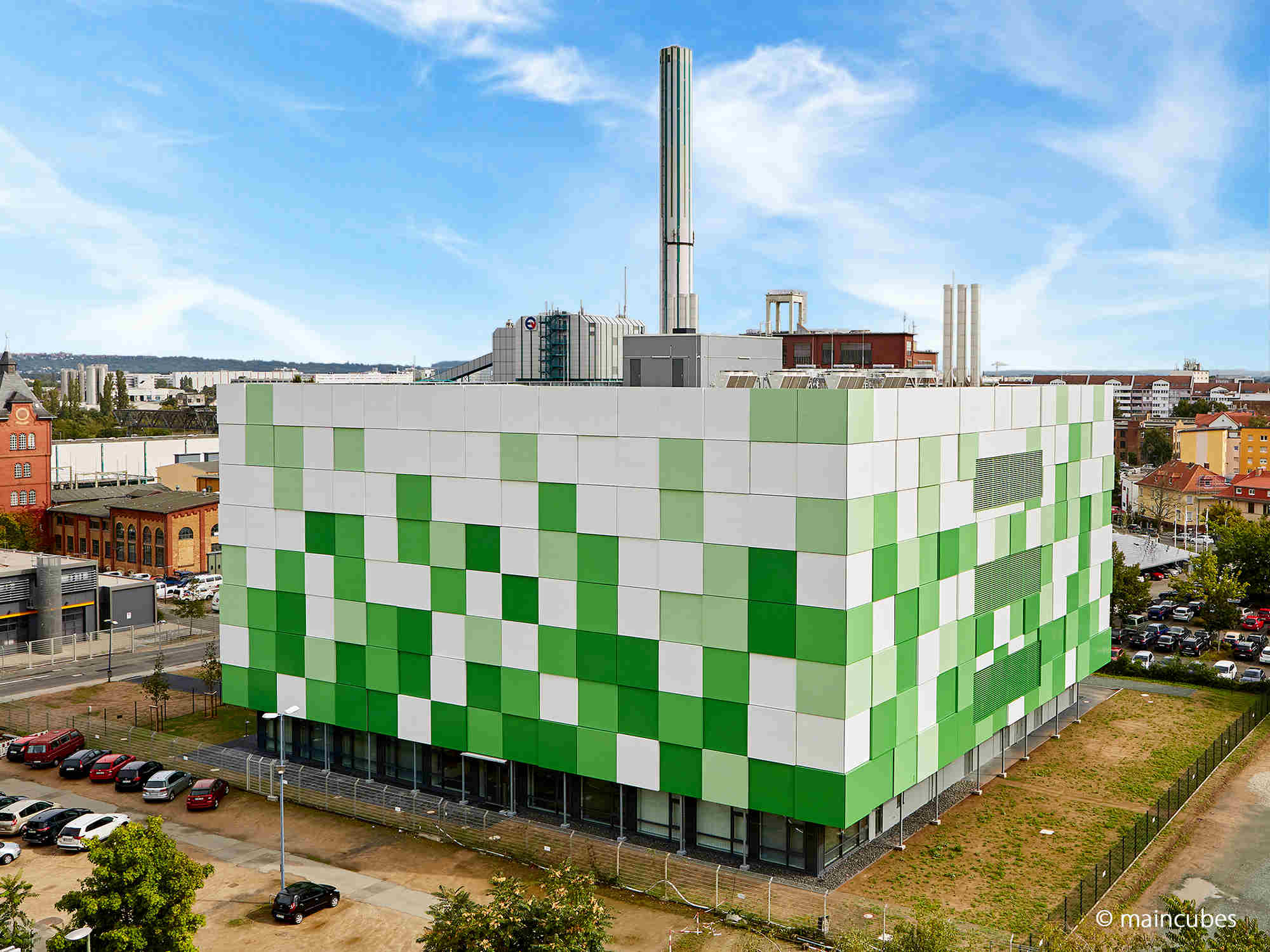 Colocation - Your advantages at a glance
Highest availability
Thanks to multiple redundancy as well as an uninterruptible power supply, we can offer you 100.00% availability for power and air conditioning per SLA.
100% green power
Our colocation data centers are powered by 100% certified green electricity. In addition, further CO2 emissions from the data centers are offset with climate certificates.
SyntaxPhoenix DDoS Protection
With our SyntaxPhoenix DDoS protection, we protect you from attacks with up to 750 Gbit/s. Thanks to permanently active filtering, you will have no interruption of your services even in the event of an attack.
High density - colocation
Our data centers have the possibility to wire racks with up to 40kW. This enables high density racks, which reduce colocation costs due to lower space requirements.
24/7 security on site
Our data centers are monitored around the clock by a security service. Through further measures, such as camera surveillance and security gates, we offer the highest level of security for your colocation.
Certified colocation
Our data centers are all ISO 27001:2013, ISO 90001 and ISAE 3402 certified. Depending on the location, we also offer additional certifications.
More info about our colocation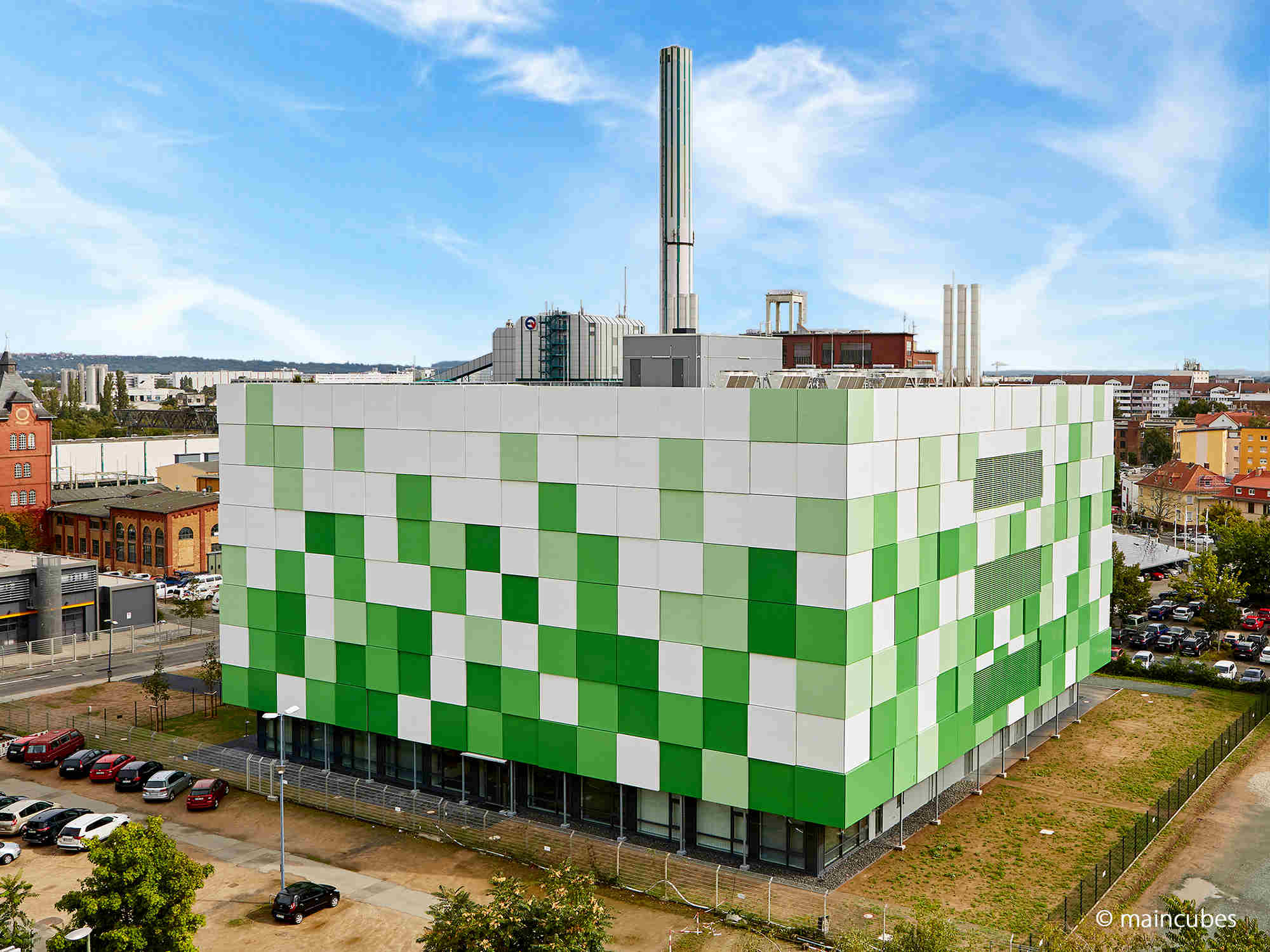 Data centers
With our colocation space, we place great emphasis on reliability, reliability and environmental friendliness. Our colocation sites always have UPS's and power generators to ensure an uninterrupted power supply. In addition, we only use green electricity at all of our locations.
In addition, all of our sites are certified to ISO 27001:2013, ISO 9001 and ISAE-3402.
Our data centers
Network
For your colocation you have the option to use our network or to build your own network with the help of appropriate crossconnects. With our own network, we rely on fail-safety to offer you the highest possible availability. For this reason, we rely on brand-name hardware from Juniper and lay out all systems redundantly.

Externally, our network is redundantly connected with over 750 Gbit/s via several major carriers such as RETN and Cogent.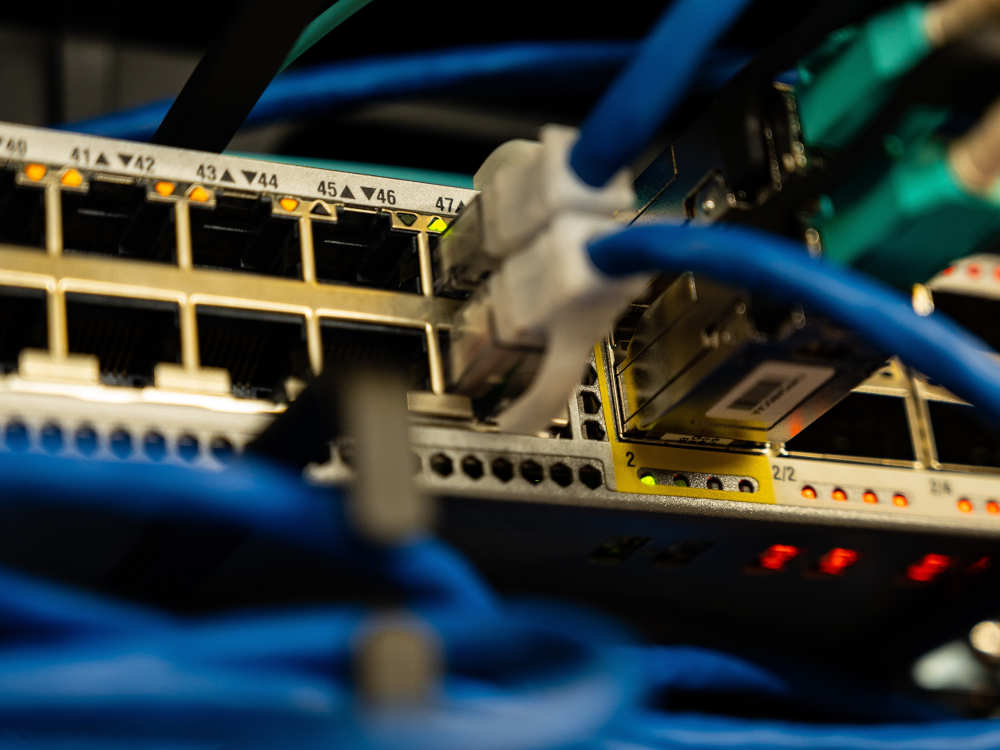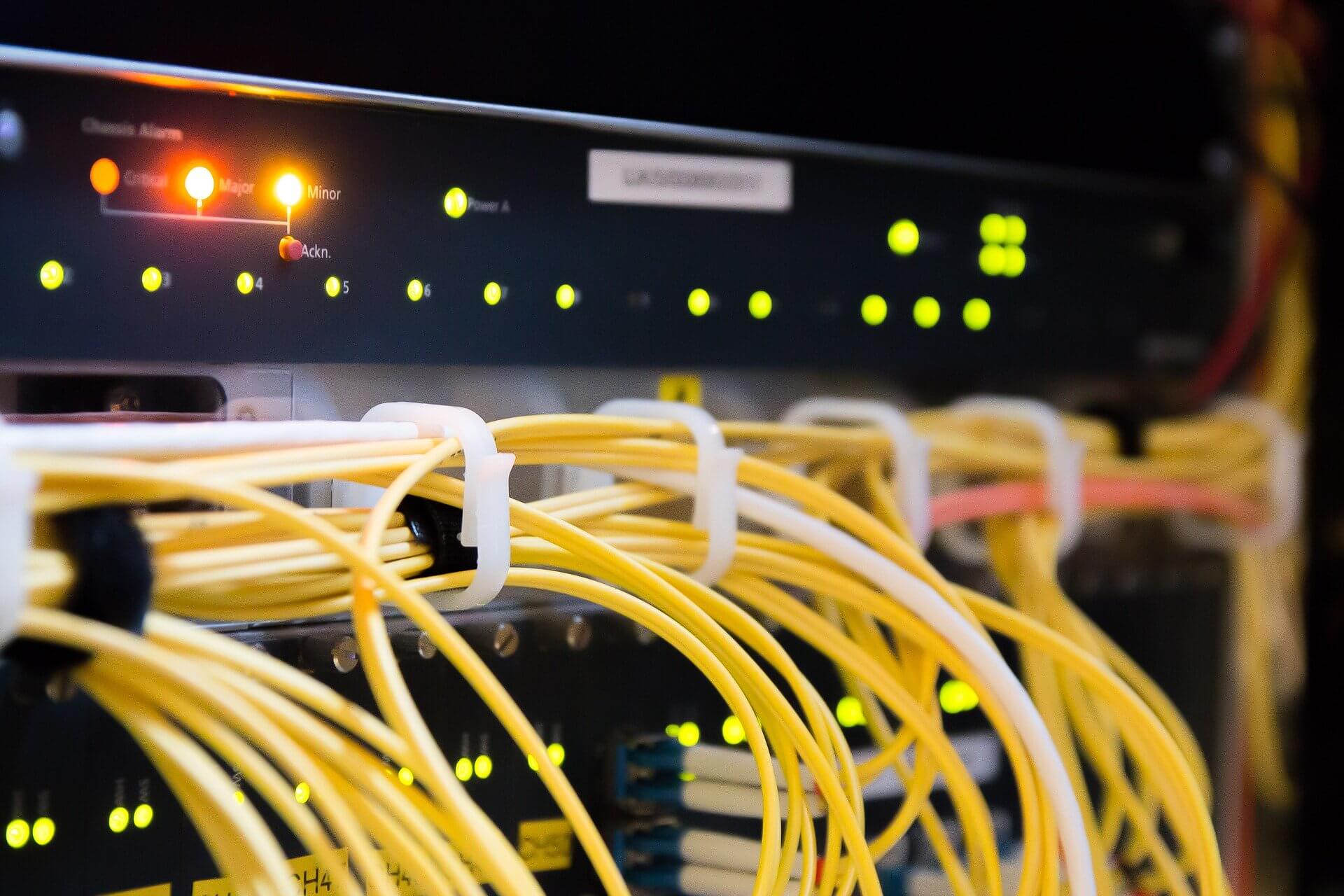 SyntaxPhoenix DDoS Protection
If you rely on our own network, you automatically receive our SyntaxPhoenix DDoS protection. Our DDoS protection is able to filter a variety of attacks of up to 750 Gbps, to prevent our network from failing due to a targeted attack.
In addition, we use further filter rules on our core routers to prevent simple attacks in advance. to avoid simple attacks in advance.
Our SyntaxPhoenix DDoS protection
Our Colocation Options

Shared Rack
Colocation of your hardware in single height units in 19 inch shared rack.
1U to 48U possible
Power according to consumption
Racks with cable management
Racks up to 11kW power consumption pre-wired

Racks
Colocation of your hardware in one or more racks, depending on the location with 48 - 52U per rack.
Power according to consumption
Racks with cable management
Racks up to 11kW power consumption pre-wired
High density racks with up to 40kW possible
Our colocation locations
SyntaxPhoenix offers you colocation services at several locations in Europe. In the following section you will find all our locations with a short overview with the colocation services offered to you as well as further information about the respective location.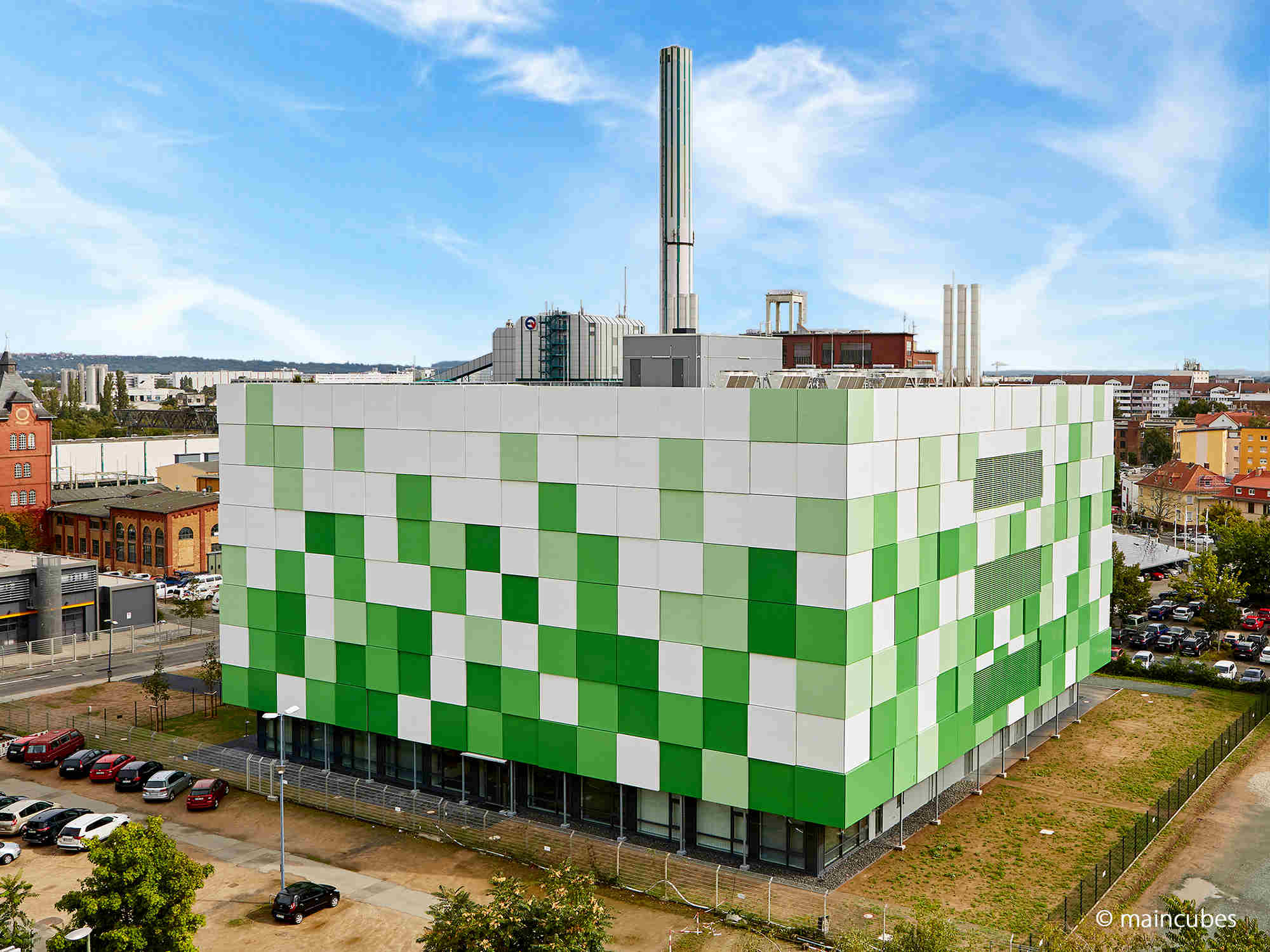 FRA01 - Frankfurt
The FRA01 datacenter is located 800m south from the DE-CIX Frankfurt in Offenbach am Main. It offers a total capacity of 6MW and 4200sqm space.
ISO 27001:2013, ISO 9001 audited
ISAE 3402 audited
Racks up to 40kW
DE-CIX enabled Site
Frequently asked questions about colocation
What is Colocation?
The term colocation, also called server housing or simply housing, defines the accommodation of a physical server in an external data center. In contrast to a dedicated server, the actual hardware belongs to the customer; the provider merely provides the space, infrastructure and electricity.
Why is colocation useful?
When operating servers, companies are bound by legal regulations regarding security. In addition, there should also be as little downtime as possible and a good connection of the servers. Many companies cannot provide this at their company location, whether due to cost reasons for redundant UPS and air conditioning systems or also a good connection, which is often not available in rural regions. Therefore, many medium-sized companies rely on colocation data centers. These are often located in central regions, such as the Rhine-Main region, in order to offer the highest possible connections and low latencies. In addition, they have the necessary infrastructure.
How much does colocation cost?
Colocation costs depend on the devices housed, the bandwidth used and the traffic. Depending on the provider, colocation costs basically consist of traffic, uplinks, power consumption and the height units. In our offers, the costs for power consumption are also divided into two points (power consumption + power provision). The power supply defines the power consumption, which is used for for air conditioning and other technical services. Contrary to other operators, your costs are thus better, more comprehensible and more clearly staggered.