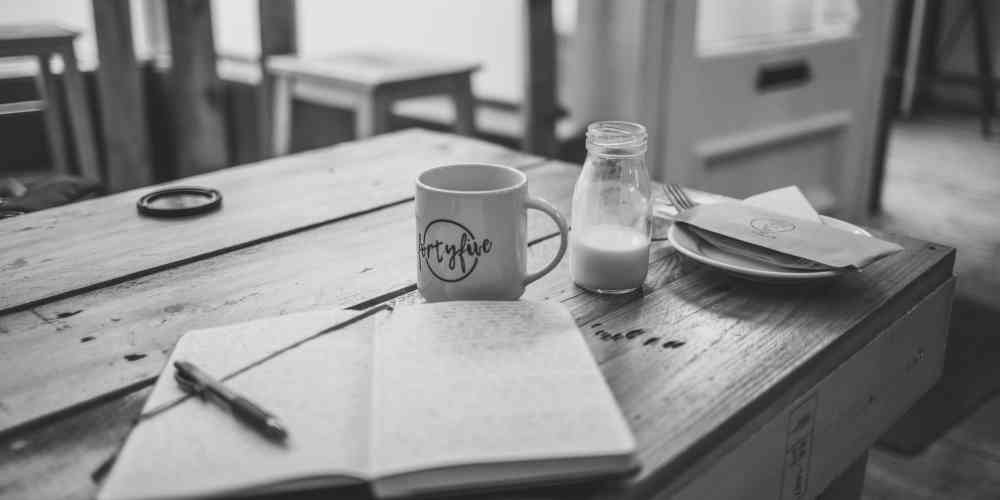 About us
What is SyntaxPhoenix and who is behind it?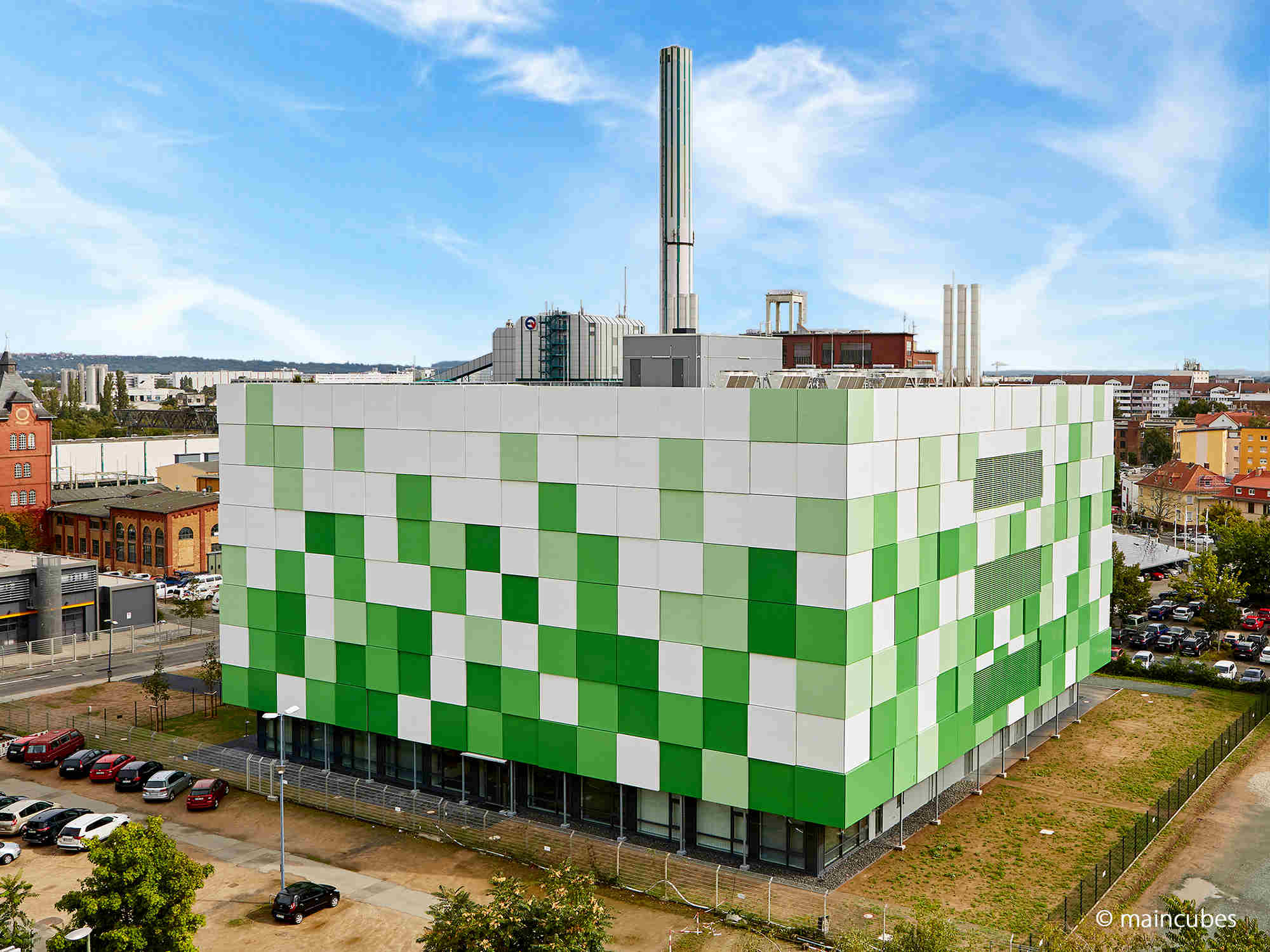 About SyntaxPhoenix
SyntaxPhoenix was founded in Oldenburg in 2018 and has been offering IT solutions for private and business customers ever since.

Initially a software development office, we now offer a full service from planning to the operation of your project. Thanks to modern infrastructure and good connections, nothing stands in the way of the smooth operation of your projects.

Company Philosophy
As a company it is important to have a strong partner in IT - we want to be that partner.

For us, long-term partnerships at eye level with our customers are very important and therefore we attach great importance to them.
For us, however, the quality of our products is just as important so that your company can benefit from it.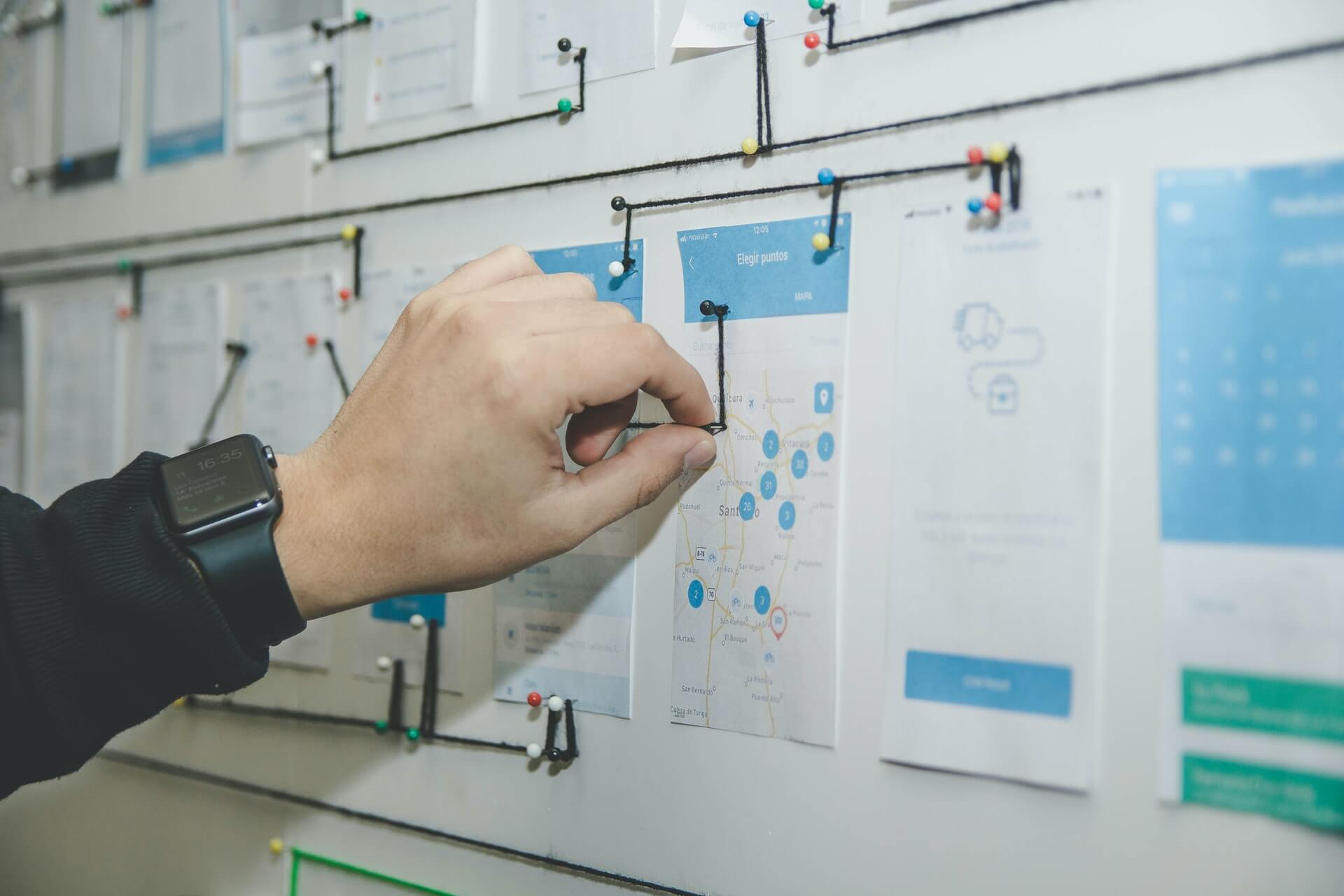 February 2018
Founding of the company under the name YellowPhoenix18 IT-Solutions.
March 2018
Commissioning of own hardware at the Interwerk data center in Frankfurt, Germany.
April 2019
Rebranding of the company and renaming to SyntaxPhoenix IT-Solutions.
April 2020
Relocation to the datacenter maincubes FRA01 in Frankfurt to improve the accessibility and quality of our services.