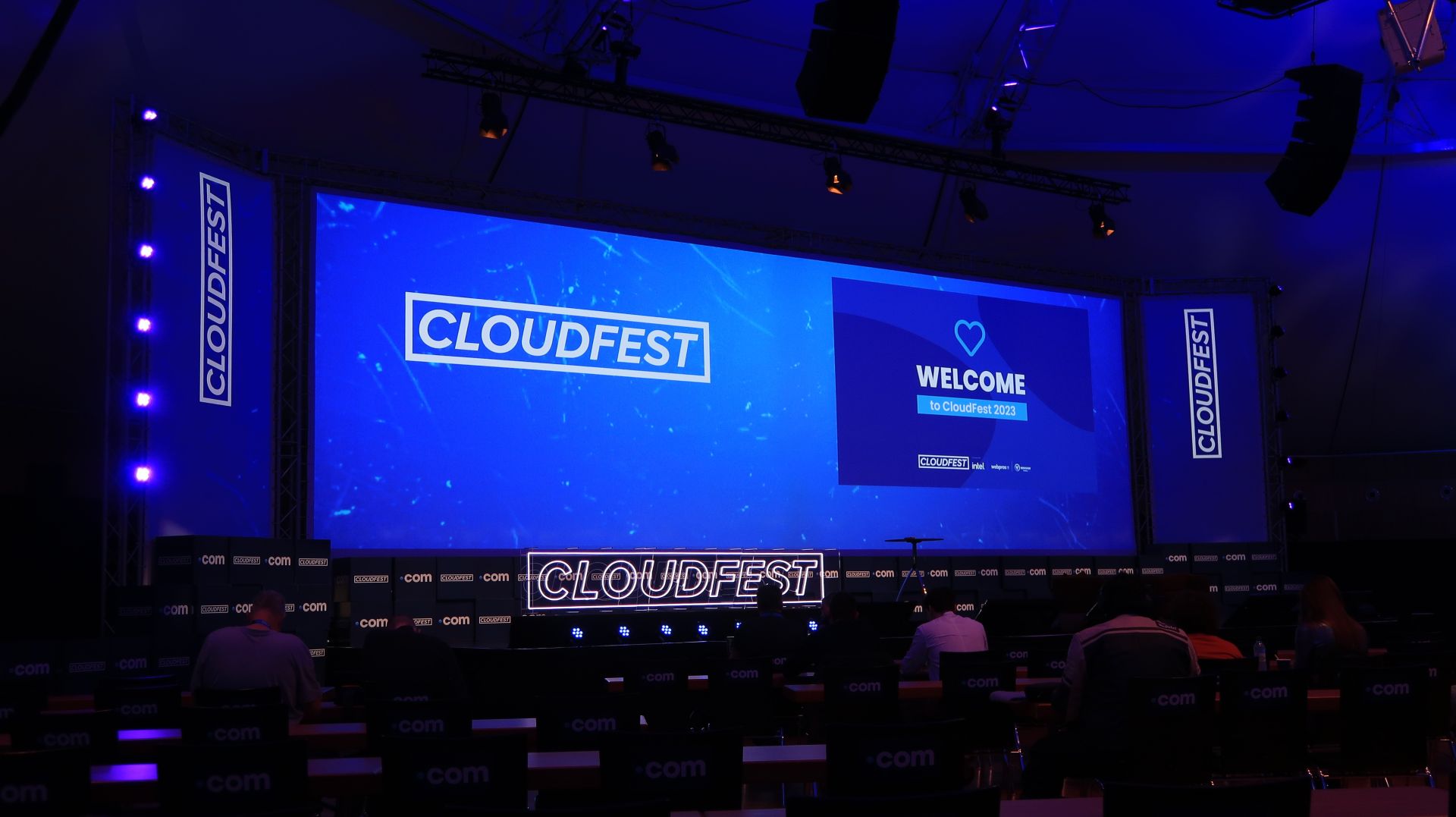 Last week (between 20.03.2023-24.03.2023) we were at Europapark for Cloudfest.
Cloudfest is one of the largest events in the hosting industry and brings together cloud service providers as well as hardware and software manufacturers.
Apart from a small trade fair, Cloudfest mainly attracts by the content of presentations by well-known industry representatives on modern technologies, but also new strategies and experiences.
For us as a hosting provider, the event was therefore very exciting, also with regard to the exchange with other providers and the development of new partnerships.
And we can state that the event definitely did not disappoint. We were able to take away some exciting ideas regarding our product portfolio from several security talks and will be introducing these in the near future. But also from the talks around the customer journey we were able to take away important points to improve the customer experience in the future.